R

KIDS
Kids Ministry at Remnant Church
Join us on Sundays & First Wednesdays!
Every First
Wednesday
7:00pm
We

love

your

kids!
At Remnant, we believe that hiding the Word of God in children's hearts is one of the highest honors we have.
R

Kids

Service

Experience
We invite God's presence into our lives through praise and worship, and we want your children to grow up experiencing the joy and benefit of worshipping Him.
Kids need different things at different ages, and we want to help your child understand and learn God's Word at the right pace. By breaking out in age groups, they'll grow by engaging in age-specific learning that is relevant and interesting to them.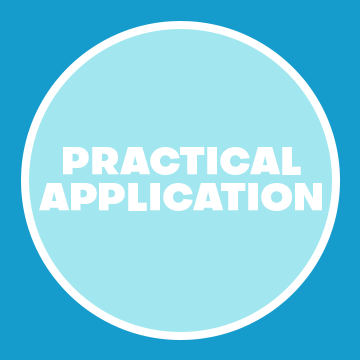 God's Word is meant to apply to our lives even at a young age. We understand the importance of aiding children in applying God's Word by breaking into small groups to have active discussion with children on their level.
At Remnant Church, we believe that salvation is the greatest of all miracles and we provide opportunities for responding to the gospel for even our smallest attendees.
With each theme, a verse is provided for children to memorize. The verse is repeated for at least one month at a time so that children can truly hide the Word of God in their heart.
For I am the Lord; I speak the word that I will speak, and it will be performed.
Ezekiel 12:25
When you pull onto campus, you will see some happy faces waiting on you and your children at our R Kids Check-In Station.
It's here that we get some important information from you so that we can safely check your child in to keep them safe and secure while on campus.
Age - Appropriate Classes
3-4 Years 
We have a specific class just for our 3-4 years students. We believe that they need engagement just for their age in order to learn all about God!
Kindergarten – 1st Grade
For students in Kindergarten – 1st Grade, a class is provided for these students that is engaging, interactive and will have the opportunity to be a part of the Large Group experience with our older kids including worship, offering and a lesson with our R Kids Characters.
2nd – 5th Grade
Starting with engaging activities, our 2nd-5th grade class is all about making the gospel tangible to the children while helping them to apply what they are learning to their lives. With small group discussion and opportunity for response, we center our lessons around making sure the children are understanding what they learn.
Your

child's

safety

is

our

priority!
Because we believe that security is of the upmost importance for you and your child, we have an easy, safe and secure process for check-in & check-out. We encourage "plan a visit" especially for those with children who need to be checked-in and checked-out into our children's ministries.
Once you plan a visit, you will receive a QR code that will be emailed for you and that is how you check-in your children. It's super fast, easy and convenient.
By planning a visit, you are pre-registering not only yourself, but also your child so that your first time at Remnant can be a quick process. Someone will be waiting on you with a "Plan a visit? Stop here" sign. There, a gift is waiting for you and your family.
Ready to plan a visit?
Your

kids

will

have

a

blast!
R Kids offers fun, engaging, age-appropriate lessons for you children.