We

are

so

excited

that

you

want

to

experience

Remnant

Church
Service Times
Join us at one of our services!
Your

kids

will

have

a

blast!
R Kids offers fun, engaging, age-appropriate lessons for you children.
Frequently

Asked

Questions
We are located in Waycross, Ga right off of U.S. HWY 1.
Our address is 3205 Memorial Drive Waycross, Ga 31503.
Service happens every Sunday at 9 and 11 am.
We have First Wednesday service every 1st Wednesday of the month.
Is there something for my kids?
Absolutely! We have something for children ages 0-12.
Our R Babies is for children ages 0-2. It's a perfect environment that you can drop off your young children and they are safe and having fun while you enjoy service.
Our R Kids is for children ages 3-12. We have a pre-school age class for children 3-4 that is catered just for them. They have a chance to do a life-applicable lesson and a craft. The older kids, 5-12, have a chance to have their very own worship experience with age appropriate lessons.
At Remnant Church, we create a Welcome Home Experience where we expect YOU! Whether you plan a visit or not, we are ready to greet you and make you feel right at home.
Because we believe that security is of the upmost importance for you and your child, we have an easy, safe and secure process for check-in & check-out. We encourage "plan a visit" especially for those with children who need to be checked-in and checked-out into our children's ministries.
Once you plan a visit, you will receive a QR code that will be emailed for you and that is how you check-in your children. It's super fast, easy and convenient.
By planning a visit, you are pre-registering not only yourself, but also your child so that your first time at Remnant can be a quick process. Someone will be waiting on you with a "Plan a visit? Stop here" sign. There, a gift is waiting for you and your family.
Ready to plan a visit?
Our services are very casual and contemporary. We simply ask that you come as you are! We usually have 4 songs during worship with an approximately 45 minute message from our pastor.
What type of church are you?
First and foremost, we are a Jesus church. We believe that when Jesus is lifted high, He will draw all people to Him.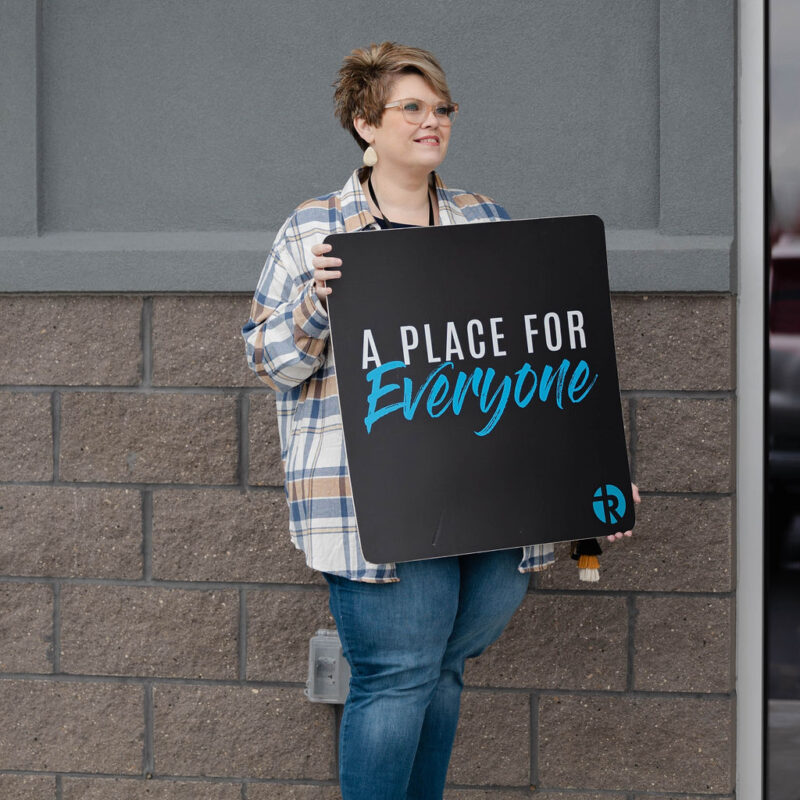 We're expecting you!
When you first pull onto campus, we are expecting you with waves and smiles! Our parking team will help you find the perfect place for your family to park.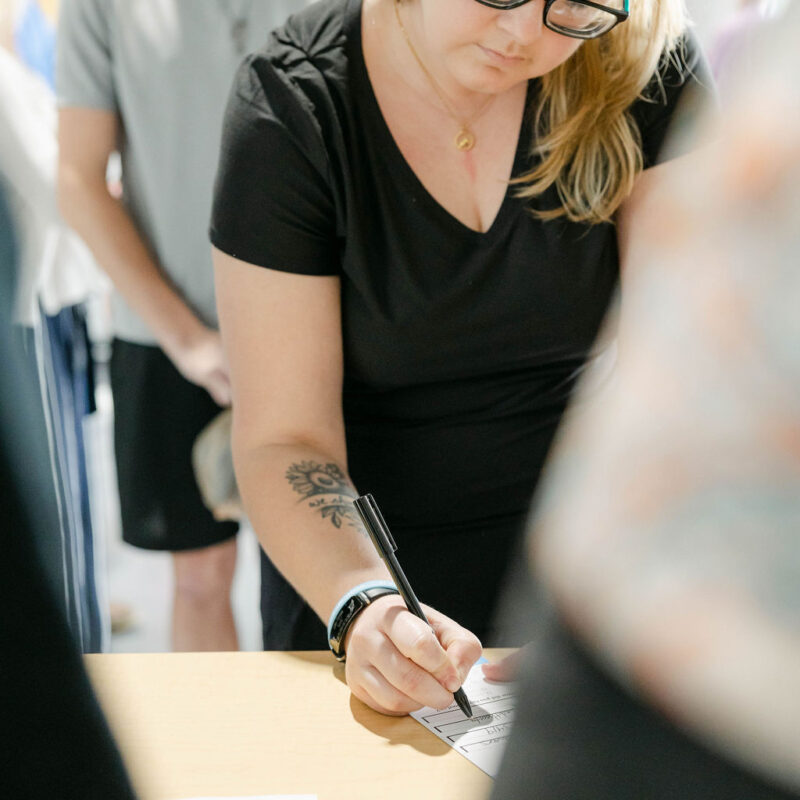 We have a gift for you.
Our connectors team are eagerly awaiting you arrival. We have a table set up just for you as a first time guest. As you fill our you information, we have a free gift for you and your family!
Our children's ministry is active & engaging.
At Remnant Church, we pride ourselves on making sure you children are safe, engaged and learning more about God. Our check-in process is easy and our ministry teams will assist you checking in your child.
Our worship is unlike any other.
Once service has started, we have a live and anointed worship which is contemporary. We create an environment that is casual and laid back, but engaging as you can worship God.
The messages are life-applicable and full of truth.
Pastor Caleb delivers a powerful word that is bible centered and life-applicable. Typically, service lasts about 90 minutes.